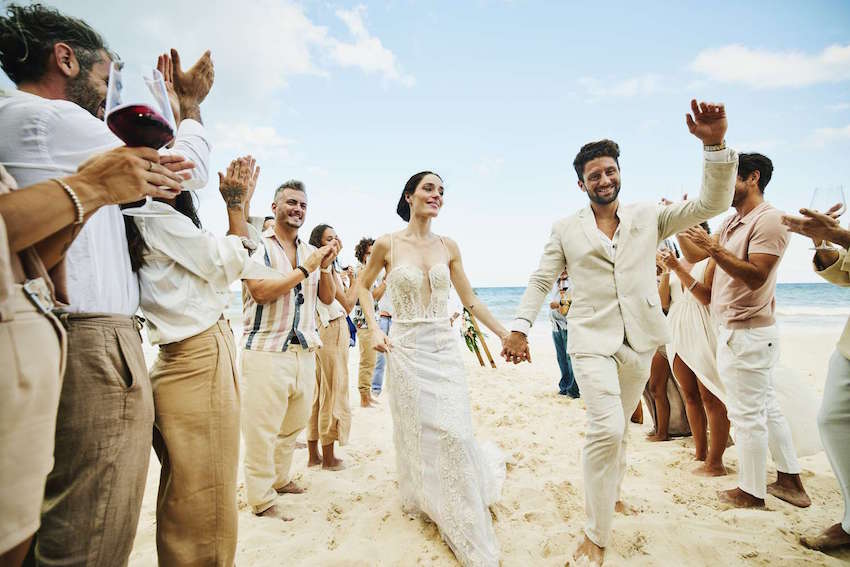 Thinking of tying the knot in Mexico?
Wondering if it's safe to have a destination wedding there?
Your concern is totally understandable, since you may not be familiar with the area.
But hey, as always, we've got your back!
Our amazing team is based south of Cancun, so we've got all the inside info and safety tips you need.
We're sharing honest, personal observations, and first-hand information to help you feel ready and optimistic for your big day.
Read on…
You may have read some news online and now you're asking yourself "Is it safe to have a wedding in Mexico?".
Let's get straight to it.
The current US State Department Travel Advisory is Level 2 for France, Germany, Spain, Denmark, and even the United Kingdom.
Mexico is also at level 2 in areas like:
Cancun
Cozumel
Isla Mujeres
Playa del Carmen
Tulum
Riviera Maya
Puerto Vallarta
Cabo and Puerto
So, overall it's pretty safe, especially in destinations where resort weddings typically take place.
How can guests avoid trouble?
How can guests avoid getting into trouble?
Don't buy drugs.
Avoid non-tourist areas, especially at night.
Avoid getting drunk and belligerent.
You might be reading the points above and saying to yourself, "isn't that common sense?". We'd like to think so as well.
Yes, traveling to a new country can be stressful, especially for new travelers. 
Crime exists everywhere, and the goal is to avoid trouble wherever we travel.
How do you do this? Choose reputable vendors to work with! You'll want to work with experienced wedding planners to hold your hand every step of the way.

Our team at ParadiseWeddings.com is here to help. Contact us for a free consultation.
When the pandemic hit, safety at destination weddings was a big worry.
Even when travel became easier, there were still rules to follow, like getting tested before flying.
But now, things are looking up!
Mexico doesn't require any COVID-19 tests or vaccines for entry.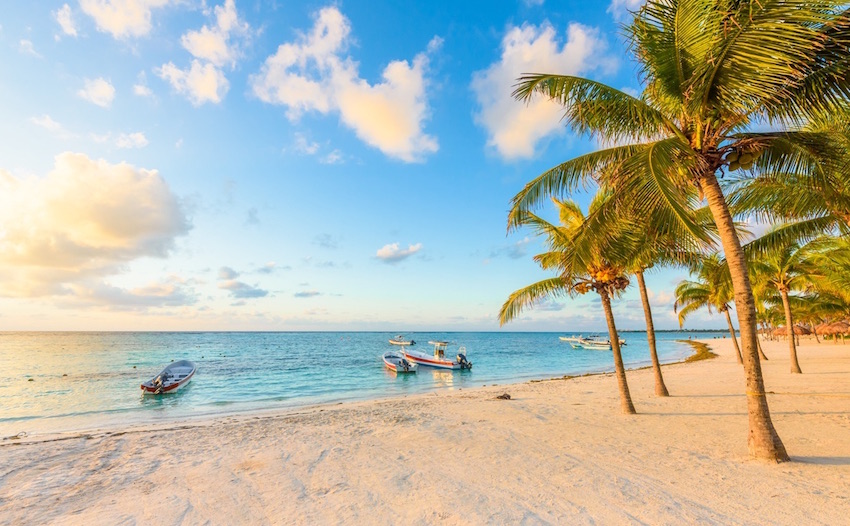 In case if you show symptoms of COVID-19 upon arrival, you should ask for the International Health Team ("Sanidad Internacional").
And if you'd feel more comfortable wearing a mask while you travel, go ahead and do it – there's no shame in being cautious!
Although COVID measures may not be mandatory, the resorts we work with still take cleaning and sanitation pretty seriously.
We only partner with the best destination wedding resorts that prioritize cleanliness, sanitization, and hygiene.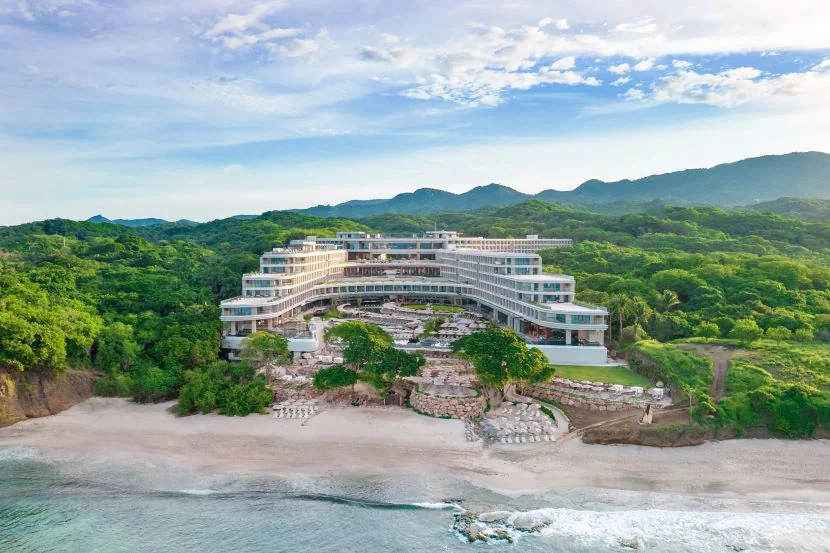 If you want, you can even check out the cleaning protocols on your resort's website before booking with them.
Mexico is a huge country, 1/4 the size of the U.S, so the US government has different travel advisories for different areas. 
The advisories are divided into "Do Not Travel To", "Reconsider Travel To", "Exercise Increased Caution" and "Exercise Normal Precautions".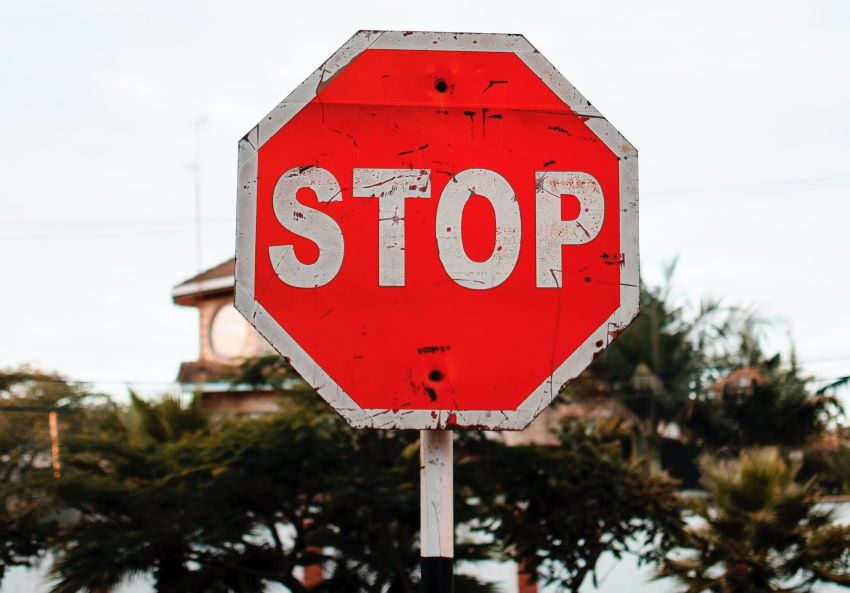 The U.S. State Department has a "Do Not Travel To" advisory for:
Colima state.
Guerrero state.
Michoacan state.
Sinaloa state.
Tamaulipas state..
Zacatecas state.
Luckily, these places aren't usually the ones people travel to for destination weddings.
So you probably weren't planning on visiting there anyways!
The list of travel advisories for Mexico keeps changing. It's always a good idea to check the official U.S. State Department website before planning your trip.  
Generally, beach resorts and popular tourist beaches in Mexico are super safe.
With over 25 million vacationers visiting the Cancun area every year, it's normal for crime to follow, like in any populated area.
But we personally haven't experienced any trouble, especially at the beaches.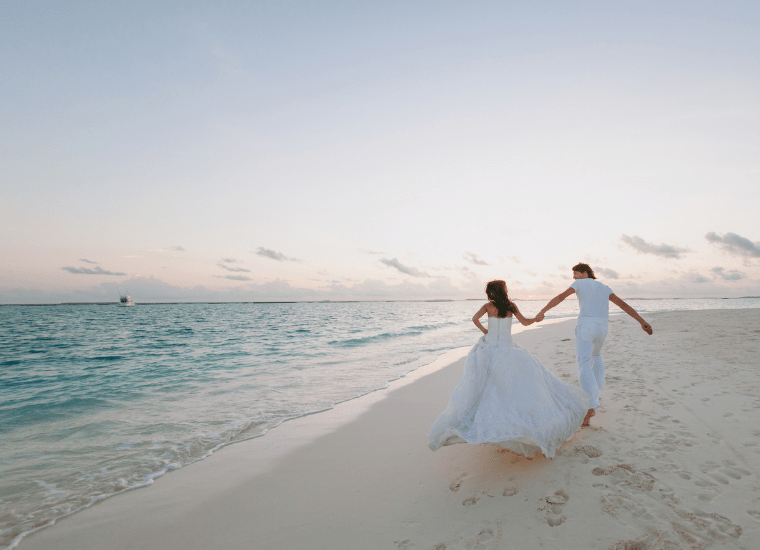 Seaweed can be heavy depending on the season and region.
You'll usually find it south of Cancun. North Cancun is protected by an island called Isla Mujeres which prevents seaweed from hitting the shores. 
Resorts have people and machines that help keep the beaches clean from seaweed. And the resorts have plenty of fun activities for you and your guests to enjoy other than swimming in the ocean.
Note that not every resort beach is swimmable. Please check with your resort on this before entering the waters. 
A safety tip we'd like to give here is just stay away from unknown, off-the-beaten-path, and secluded beaches. Just like you'd do in any foreign country. 
In case of an emergency, you can just dial 911 like you do in the US.
But unlike the US, ambulances in Mexico are usually run by private companies.
Private is not free but almost all travel insurance policies would cover this.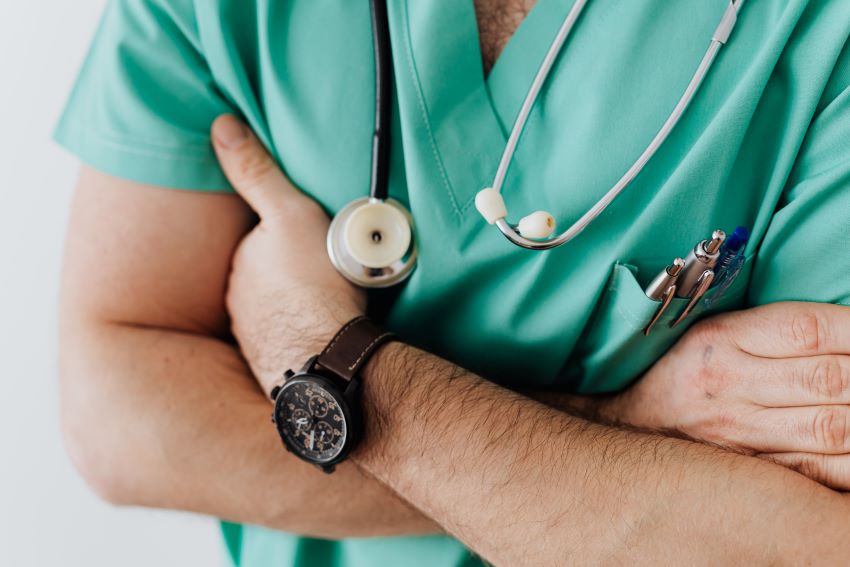 If it's not an emergency, most resorts have an in-house doctor that can help.
If not, you'll find small facilities located inside pharmacies that have doctors.
If you have something minor like a fever, or cold, or need some prescription medication, these doctors can help. 
There are no hard and fast rules that say you need insurance to have a destination wedding in Mexico.
And just so you know, your US health insurance might not cover you while you're traveling abroad.
And even if it does, it's probably not going to cover everything.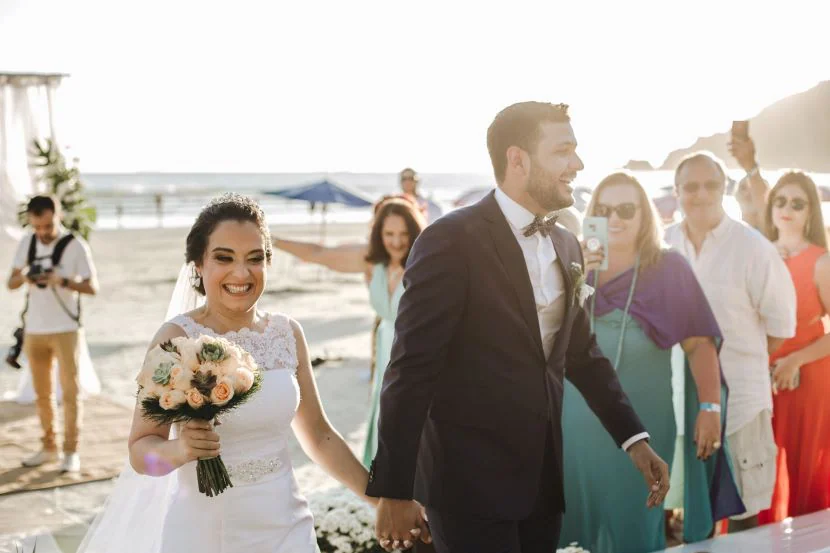 Investing in good Medical Travel Insurance is a good idea.
Getting this won't break the bank, and you can easily buy it through popular booking sites. We also offer travel insurance that covers many medical expenses.
Trust us, it's totally worth the peace of mind!
Over 35 million people visit Mexico each year, and most have a safe trip.
Our team of destination wedding experts is committed to making sure that you and your guests have a blast while being safe and sound.
Thinking of a destination wedding? Call us at 877-737-0177 or contact us here.
We'll be happy to help!