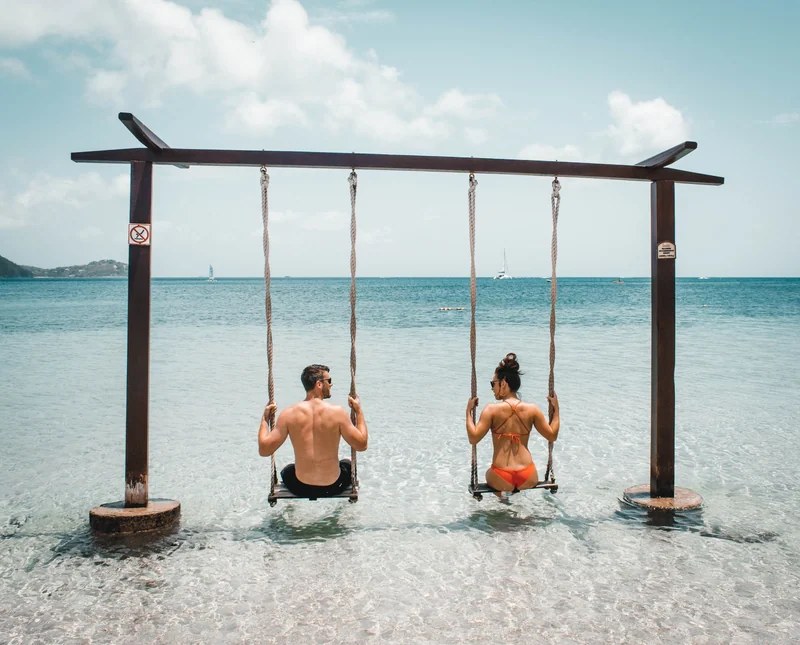 Looking for romantic tours in Mexico to do with your new spouse?
You've come to the right place.
I've put together a list of the most romantic tours for you & your honey. 
Our team at ParadiseWeddings.com lives in Mexico, so we know what's good & what isn't. 
We only recommend tours we love! 
We list everything from snorkelling to exploring ancient ruins…
Ready to see what they are?
Let's dive in…
Top 10 Romantic Tours in Mexico for Newlyweds
1. Luxury Sailing & Snorkelling
Relax with drinks & get your tan on as you sail under the sun.
This luxury sailing tour will take you to Inah Reef, where you can go snorkelling or paddle boarding. 
You'll swim with fish and get to see the beautiful coral reefs.
Price: $119 per person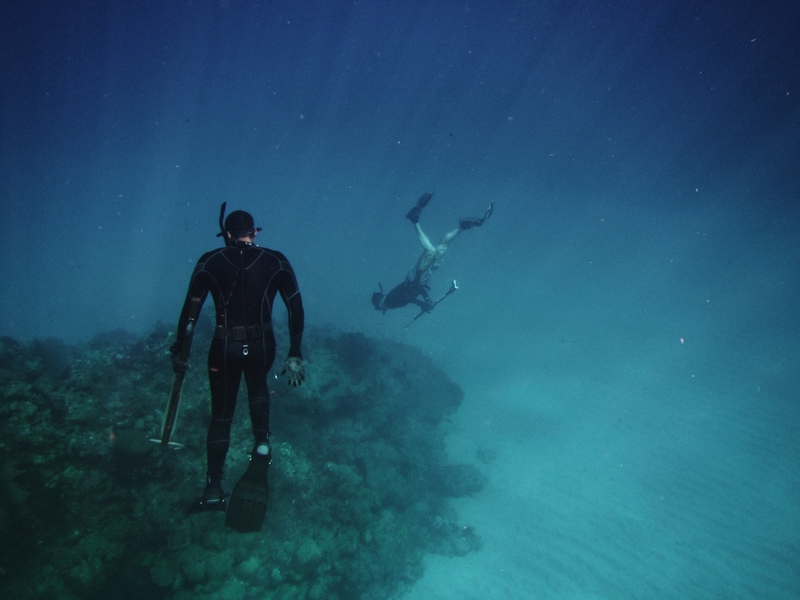 The tour includes a gourmet lunch and an open bar, along with air-conditioned transportation to & from your hotel.
Book now: Luxury Sailing & Snorkelling Tour | Book & Save 20%
This tour gives you the chance to swim next to the second-longest coral reef in the world.
You can snorkel hand in hand with colorful marine life.
Or stroll through the uninhabited island of Isla Contoy!
Price: $13 per person + tax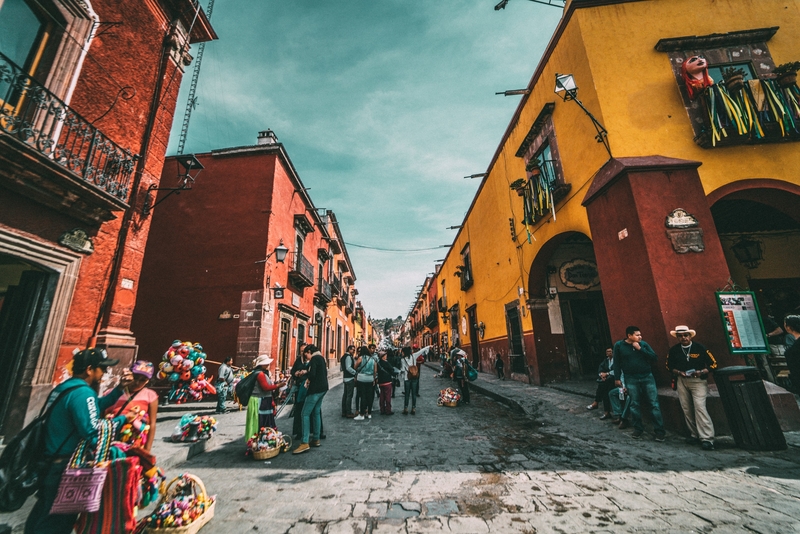 You'll get to have lunch & drinks, and then explore Isla Mujeres with an ice cream in hand.
How much more romantic can it get?
Book now: Paradise Islands Isla Contoy & Isla Mujeres Tour | Book & Save 15%
3. Playa Mia and Coral Reef Snorkeling in Cozumel
Explore the stunning sea life in Cozumel on this snorkelling tour! 
Visit a starfish sanctuary called El Cielo & see these creatures in their natural habitat.
Then, enjoy some free time and lunch on Playa Mia, a must-see beach.
Price: $135/person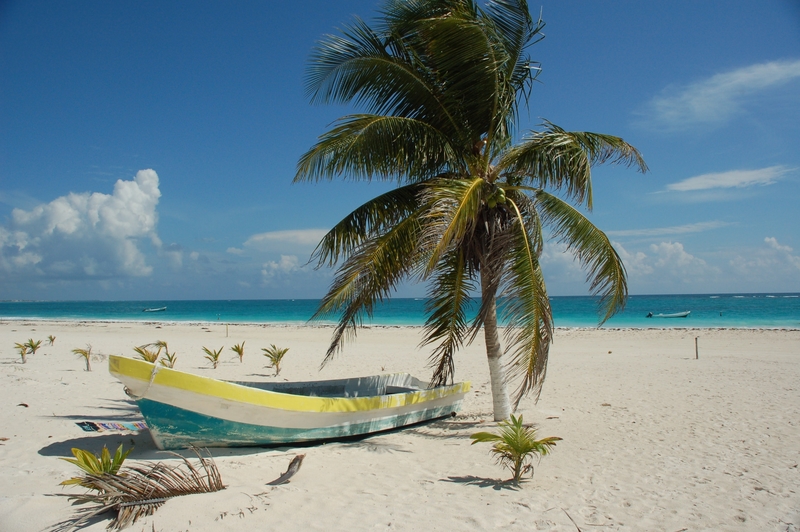 The beach also has a water park if you're up for it. 
After spending 8 magical hours on this tour, you will head back to your hotel to unwind. 
Don't miss out on deals and book your tour today with our expert guides living in Mexico.
Book Now: Playa Mia & Snorkel Coral Reef in Cozumel | Book & Save 10%
4. Turtle & Cenote Snorkeling
Discover the colorful fish, manta rays, and other sea life when you book this tour in Cozumel. 
The spectacular cenote, located deep in the jungle, can be your next stop. 
It has crystal clear freshwater to swim in while you marvel at the beauty of nature. 
Price: $79 per person
You'll enjoy an authentic Mayan meal, before heading back to the hotel in a comfortable vehicle. 
This is a romantic & unforgettable tour, perfect for newlyweds to explore marine life together.
Let us help you plan the perfect after-wedding date!
Book Now: Turtle & Cenote Snorkeling Tour in Tulum | Book & Save 20%
5. Cirque du Soleil Riviera Maya
If you're a couple that's more into shows and live entertainment, this one's for you. 
Enjoy a world-famous show that will leave you in awe of the magic & skills the performers. 
Lights, acrobatics, feats of strength are all parts of the incredible performance. 
Price: $75 per person
You have different ticket options for the show, including:
VIP Dinner + Show + Champagne
This includes:
The show
3-course dinner
Unlimited champagne
Priority access to the theatre
Best seats in the house
Enter the theatre 1 hour & 15 minutes before the show.
Dinner + Show + Champagne 
This option includes:
The show,
3-course dinner,
1 bottle of champagne per couple
Great seats
The dinner begins 1 hour before the show.
Premium Seats, Drinks & Appetizers
This includes:
Champagne
Appetizers 
Great seats
Enter the theatre 45 minutes before the show.
Show Only
You also have the option to buy tickets just for the show.
You can order drinks on-site and enter the theatre 30 minutes before the show.
Add-On Options
For $15 per person, you can include a pick-up at Playacar Center.
If you're staying in the Cancun area, you can opt for pickup at La Isla Shopping Village ($18 per person).
With so many options, there is something for every couple!
For more info or questions, visit the link below.
 Las Coloradas is a set of beautiful pink lagoons (Rio Lagartos).
The color is due to the high concentration of salt & microscopic algae.
These give the water different tones and colors, ranging from yellow, orange (and of course pink)!
Eat breakfast together in an authentic XVI century hacienda.
Then, you'll be transported into a cotton candy dream.
Price: $149 per person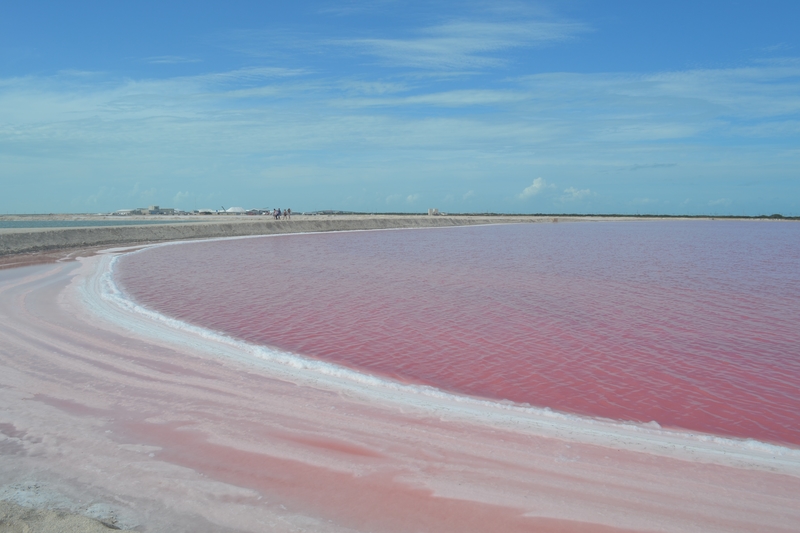 You might even catch a glimpse of some matching pink flamingos!
You'll also get to explore a local fishing village before heading back to your hotel.
This tour is fitting to do after a fairy tale wedding. 
Reserve your dream tour with the best local guides! 
Book: Las Coloradas Tour | Visit the Pink Lakes of Mexico | Save 15%
7. Sunken - An Underground Cenote Tour
15 km from Playa del Carmen lies a mystical cave.
When you enter this place, you'll explore a million-year-old underground river system! 
Discover the magic in the heart of the jungle with this romantic expedition, followed by a tranquil lunch. 
Price: $89 per person
My favorite part of this ancient underground world has to be the crystal clear waters and Mayan Vaults you get to adventure through. 
This is truly a one-of-a-kind newlywed experience!
Book: Sunken | The Underground River System Cenote Tour | Save Here
8. Temazcal Sanctus Lotus
For a spiritual & authentic experience, the Temazcal Sanctus Lotus is for you. 
Cultivate positive energy as a couple through a purification ceremony, using the 4 elements (earth, water, air, fire) & a Temazcal or sacred steam bath. 
Or bring in more well-being when you swim in the sacred cenote. 
Price: $99 per person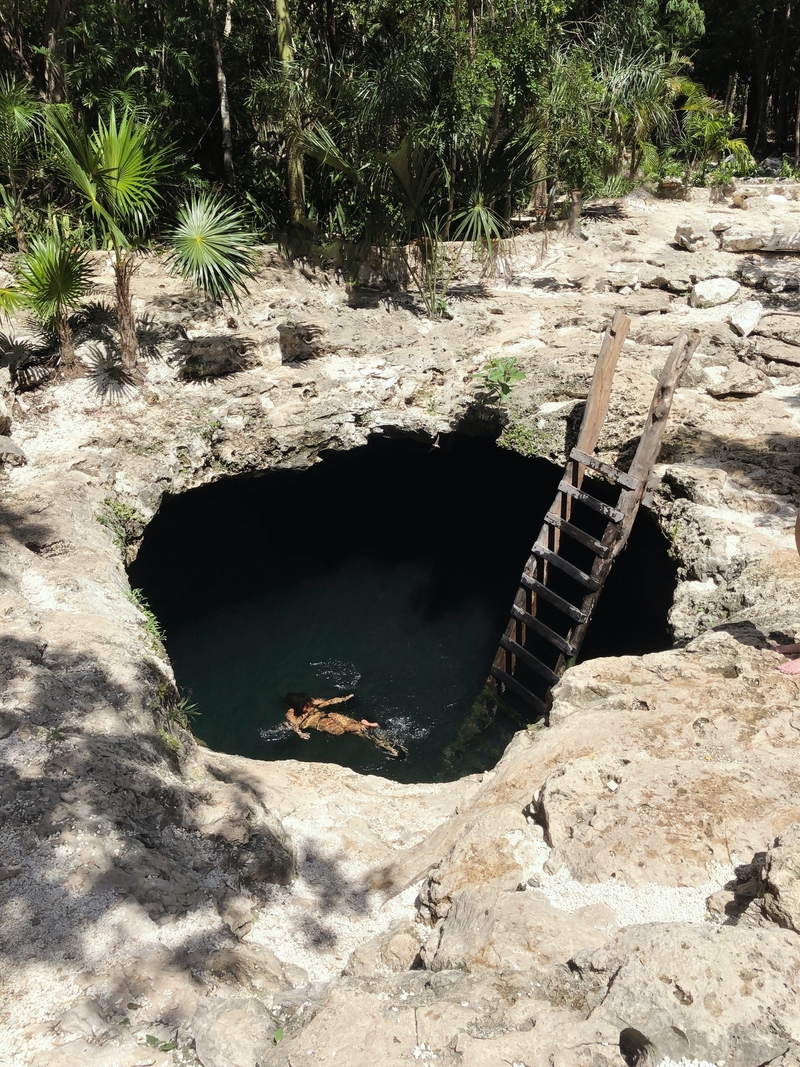 This is only a part of the Mayan culture that you will experience firsthand!
Learn about the traditional way of life and get to taste Mayan meals by candlelight. 
You also get to travel back in time when you explore ancient Mayan ruins!
Book: Sanctus Lotus | Ruins, Temazcal & Cultural Tour | Save 10%
Explore a secret island and surround yourself with nature & exotic jungle life.
When you take this tour, you'll discover true paradise.
Isla Holbox is only 1 of the stops.
You also get to visit "Passion Island" where you can admire wildlife, swim or relax on the beach. 
What newlywed couple doesn't want to go to a place called "Passion Island"?
Price: $129 per person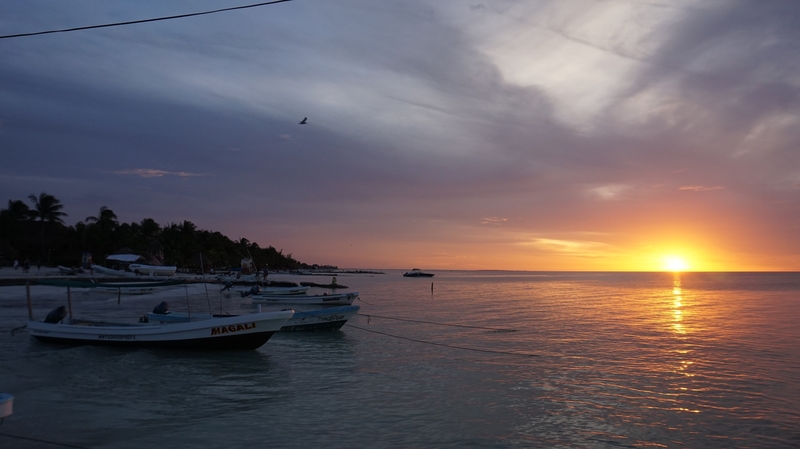 Your tour includes breakfast & lunch. as well as hot & cold drinks.
Don't miss out on a romantic "secret" island getaway!
Book now: Discover Isla Holbox
10. Chichen Itza By Night
Watch the Chichen Itza come to life with this nighttime tour.
You get a private VIP entrance and a knowledgeable guide who will tell you all about the ancient pyramids, sacred structures, and their historical significance.
You'll learn about Kukulkan Pyramid and its astrological connections to the solar year! 
Price: $159 per person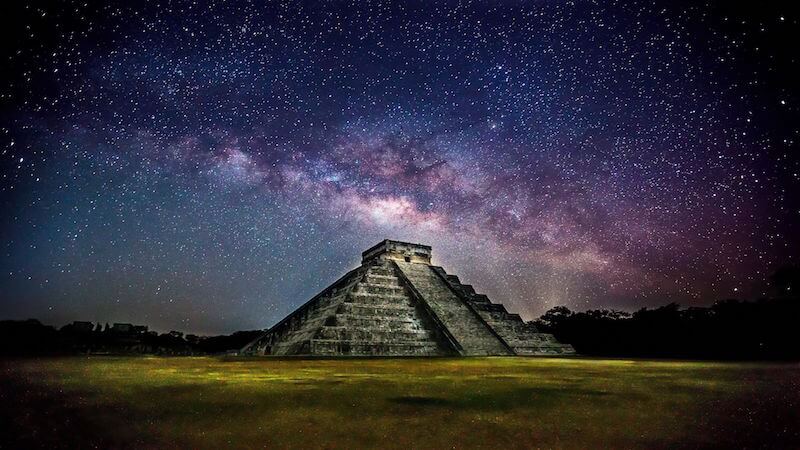 Once the sun has set, you'll watch a spectacular light show depicting Mayan stories, theories, and history. 
How many newlyweds get to say they experienced a romantic light show in a scared ancient Mayan pyramid? 
Book now: Chichen Itza by Night 
What Should You Bring To A Tour?
Some tours are different than others, but here is a general list of items you may need.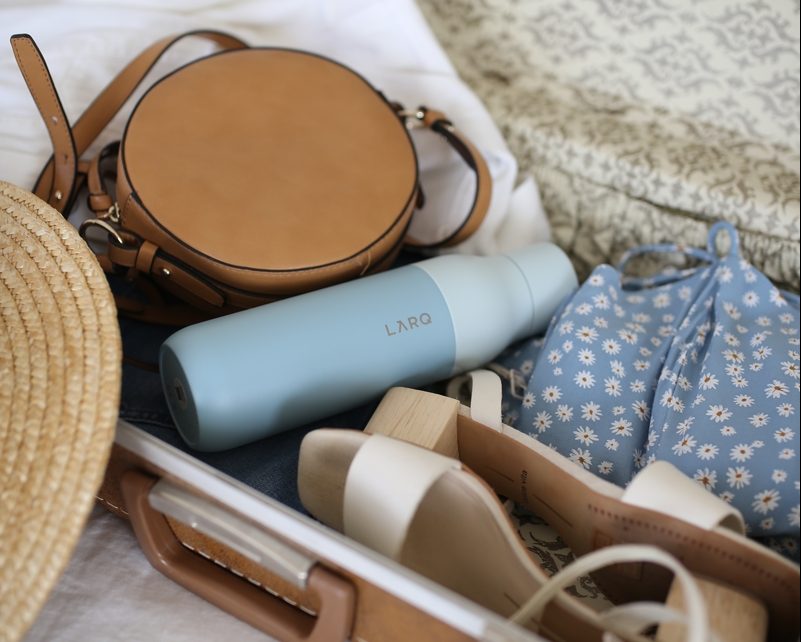 Checklist:
Bathing suits (under your clothes is fine) for snorkelling and swimming activities
Extra money for tips, gratuities, souvenirs, transportation to & from your resort, or park fees
Towels (most tours provide them, but it's good to have just in case)
Comfortable shoes for walking. 
Hat and sunglasses. Safety first! 
Biodegradable sunscreen to help maintain a healthy environment & habitat for sea life.
Insect repellent
Snacks & water
Nausea medication for those who get sea or motion sickness on boat tours