2022 was a wild year for destination weddings.
More couples traveled to have their weddings in paradise than ever before!
So, we decided to put together some stats we think you'll love!
Why listen to us?
We're ParadiseWeddings.com, an award-winning wedding company behind 100's of destination weddings… so you're in good hands.
What are you waiting for?
Dig in below!!! 👇
Top 8 Most Interesting Destination Wedding Statistics for 2022
1. Average Airfare Spent on a Destination Wedding
Couples fly in from all over America.
It's important to remember that someone flying in from Seattle to Cancun will typically pay more than Miami to Cancun.
The average cost considered:
1) city they're flying in from (gateway)
2) Where they're flying to (destination)
3) How far in advance the flight was booked
The average couple spent $700 – $2000 on flights to their destination wedding.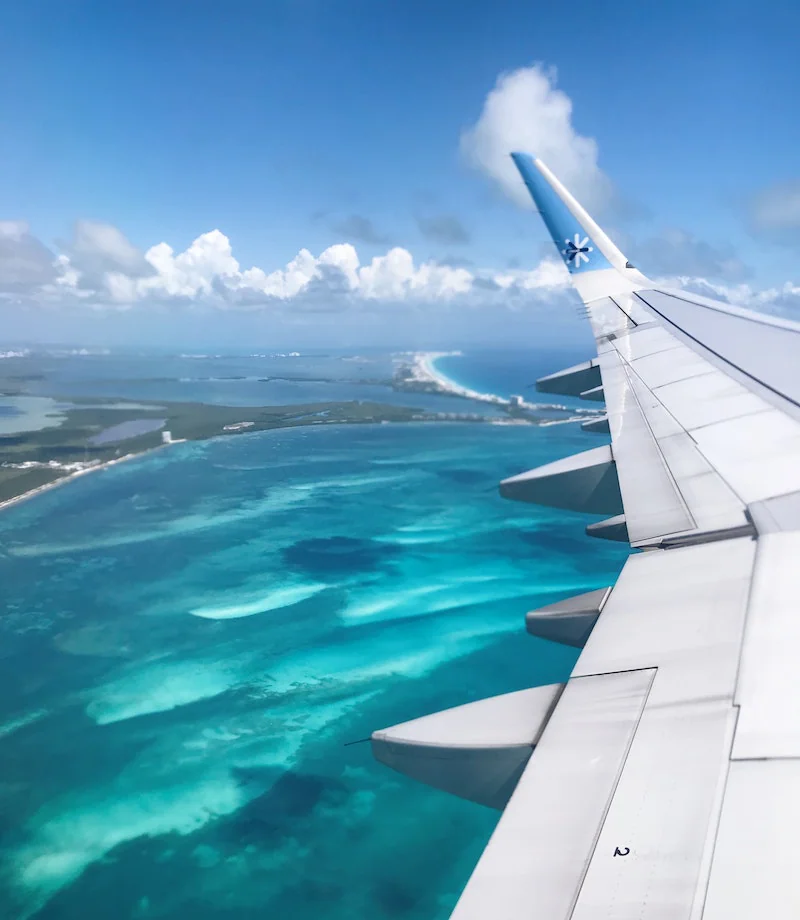 note: Statistical significance was reached by polling major travel wholesalers, representing thousands traveling for destination weddings. The price range above represents the most accurate data available.
2. Average Number of Guests at a Destination Wedding
In 2022, the landscape changed when it came to Destination weddings!
The average number of guests increased to a 5-year high.
The average number of wedding guests to attend a destination wedding was… 50 guests!
Group Quantity Ranges
10-25
25-50
50-100
100-250
Over 250
Over the last 5 years we can see that the wedding groups are getting larger with a 8% increase in 2021, and 12% increase in 2022.
3. Average Planning Timeline
So how far in advance did book their destination wedding for 2022?
The average planning timeline was 9 to 12 months.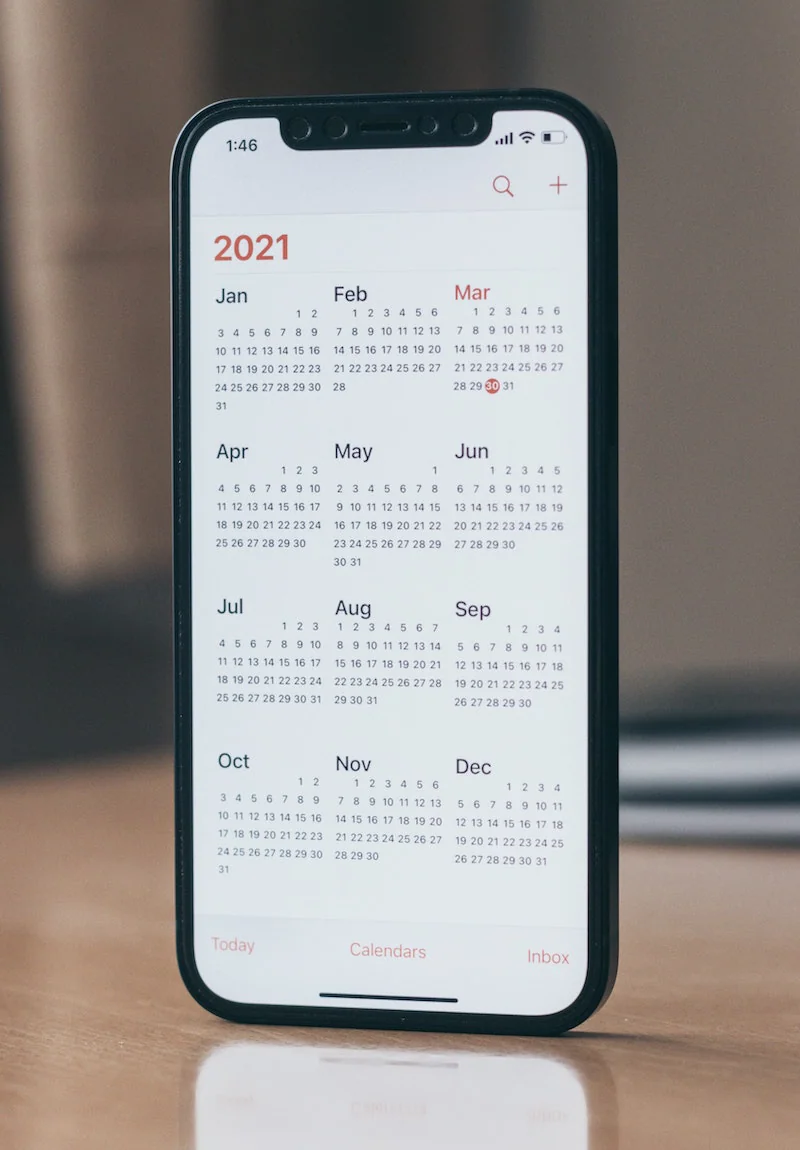 With the average couple being engaged for 13 months before getting married, coupled start planning rather quickly and the same goes for destination weddings.
4. Average Cost of a Wedding Package
Destination wedding packages range between $1,000 to $20,000. There are even FREE packages.
For 2022…
The average wedding package price was $5,550.
When comparing it to $30,000, which is the average cost of a wedding in the U.S., destination weddings are a fantastic way to save money on a wedding.
And there's more…

A wedding package in this price range typically includes:
50 guests
venue of your choice (beach, garden, poolside, terrace)
wedding ceremony
the reception
food and drink
the wedding cake
DJ
Keep in mind, most wedding guests stay at the resort with the couple. So you have 50 friends and family connecting, sometimes for the first time, at all hours of the day and night for 4 nights – 5 days (on average).
Discover the 10 Most Popular Destination Wedding Packages.
5. How Much Do Guests Spend?
With guests traveling from all over the country, sometimes the world, guest spend can vary.
However, when it comes to accommodation we got those numbers.
Guest spend, on average, $1,400 on accommodation at a destination wedding.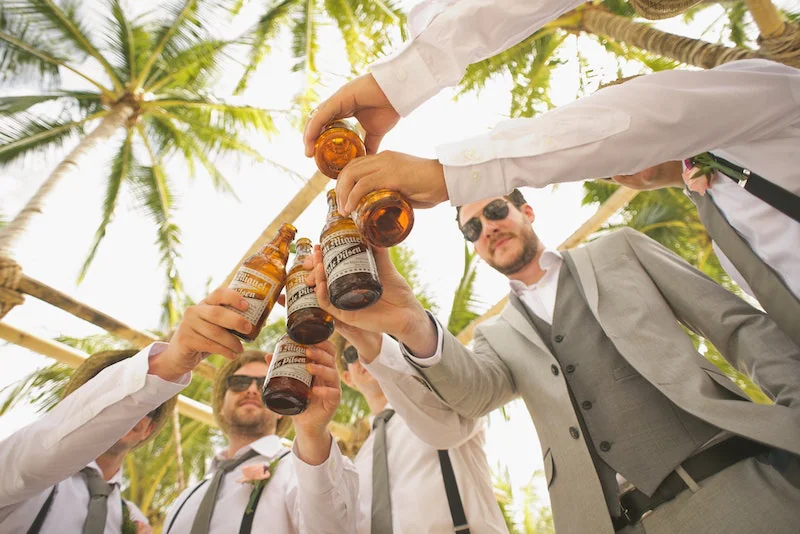 Since guests are spending an average of 5 days / 4 nights, accommodation costs an average of $350 per person per night.
If we add $600 airfare you're looking at guests spending an average of $2000 to attend a destination wedding.
6. Top 5 Most Popular Destinations for 2022
Destination weddings locations can range from Mexico to Dominican Republic, Jamaica, Costa Rica, and the Caribbean.
Top 5 Destinations were:
Riviera Maya
Akumal / Tulum
Dominican Republic
Jamaica
Cabo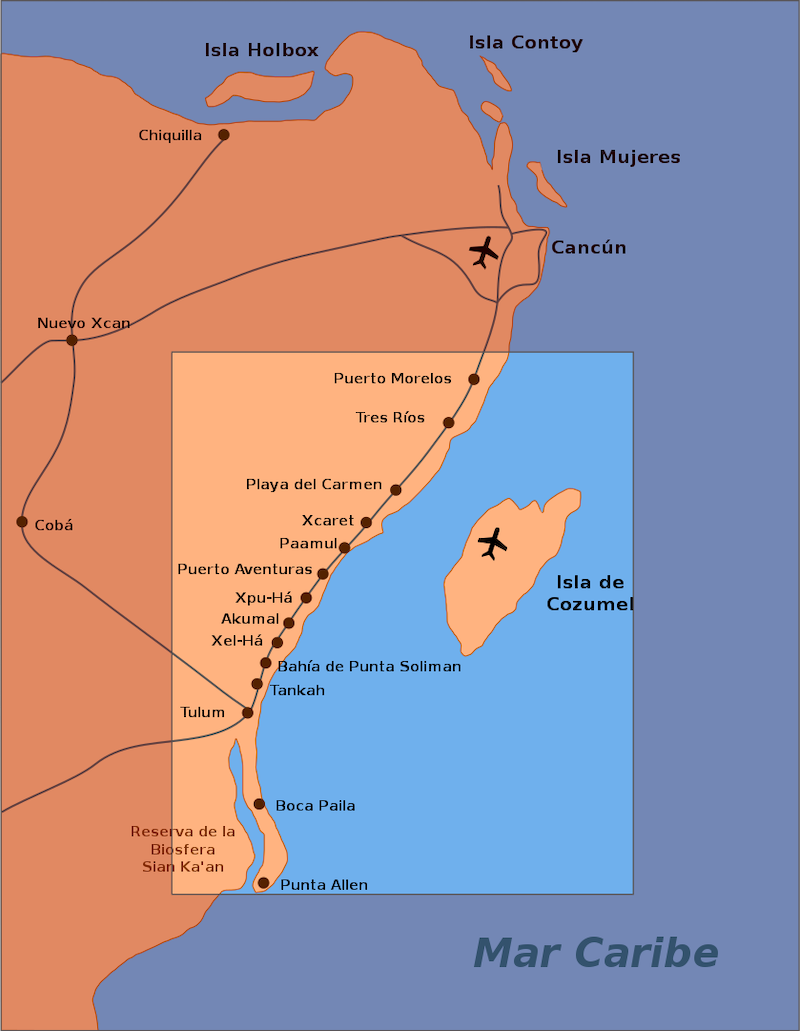 You'll want to keep in mind that the Riviera Maya is just south of Cancun International Airport, the main hub for that entire region.
Riviera Maya is everything in the rectangle above. Riviera Maya includes Akumal and Tulum.
7. Top 10 Most Popular Resorts for 2022
Choosing a resort for your destination wedding is no easy feat.
With 100's of resorts to choose from, there are a handful that couples gravitated towards.
The 10 Most Popular Resorts were:
Hyatt Ziva (Cancun, Cap Cana, Los Cabos)
UNICO
and last, but not least…
What was the most popular month to get married: Ma
8. Most Popular Month to Get Married
When it comes to destination weddings, the standards change.
For your standard local wedding, October is typically the most popular month to get married.
For destination weddings that changes.
The most popular month for 2022 was: May
The average

temperature

in Cancun for May:

The average
precipitation

in Cancun for May: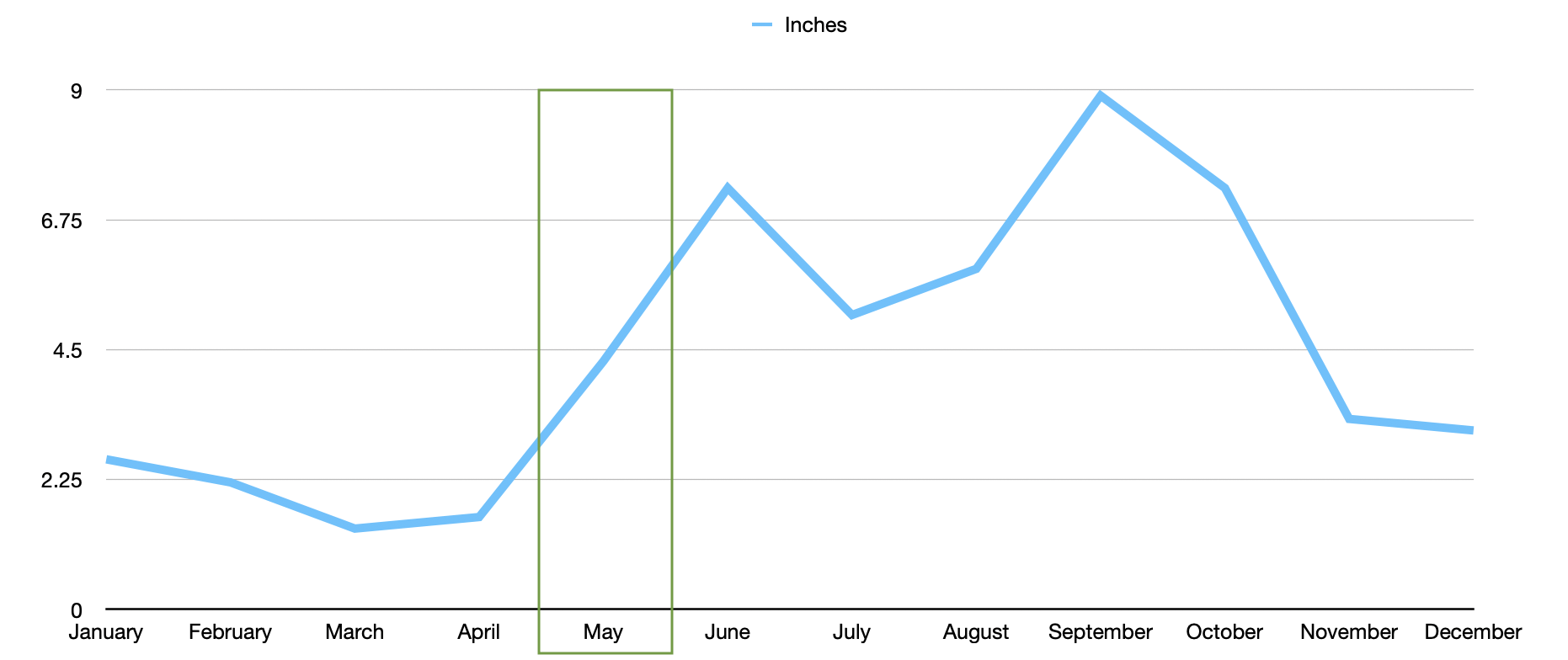 Destination Wedding Trends for 2022
So what trends are we seeing for 2022?
… The move away from beach weddings. 😲
You'd think beaches would never fall out of style, but they're now taking a back seat to Sky Terraces and Beachfront Gazebos!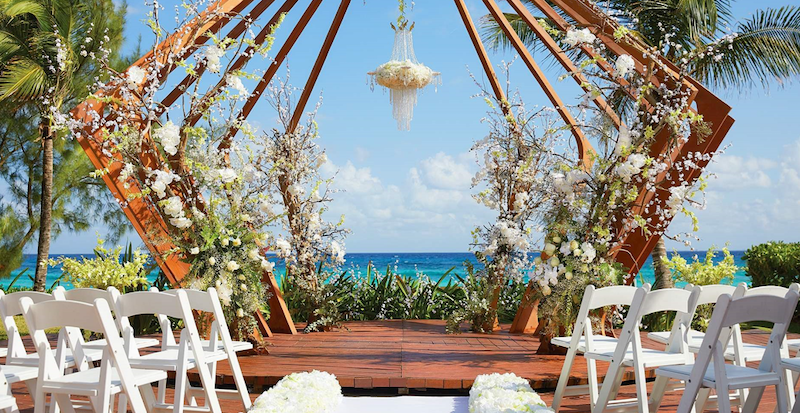 Fall is packed with bookings for these types of venues.
The picture above is the Beachfront Gazebo at The Fives Beach.
Brides love these venues because you can wear heels, you and your guest won't get sandy, and they deliver a gorgeous backdrop to that special moment.