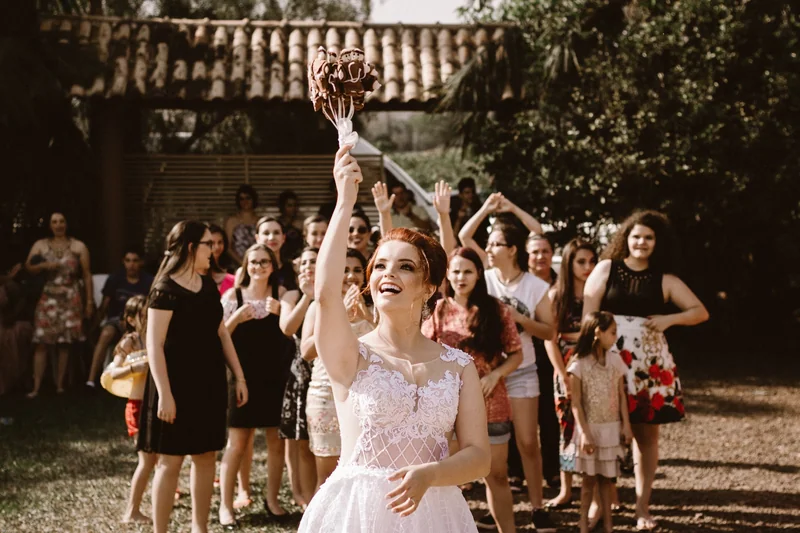 So, you're attending a destination wedding soon!
Have no idea what to wear? 😱
Curious about the cost for you as a guest?
Don't worry, cause this ultimate guide will cover everything you need to know!
From what to expect to what to wear + Do's, and Dont's.
No surprises! We'll maybe a few. You ready?
Let's get started…
Destination Weddings for Guests
1. What to Wear to a Destination Wedding
When it comes to destination weddings, one of the most common questions is what to wear…
Of course, you'll want to dress according to the location & time of year.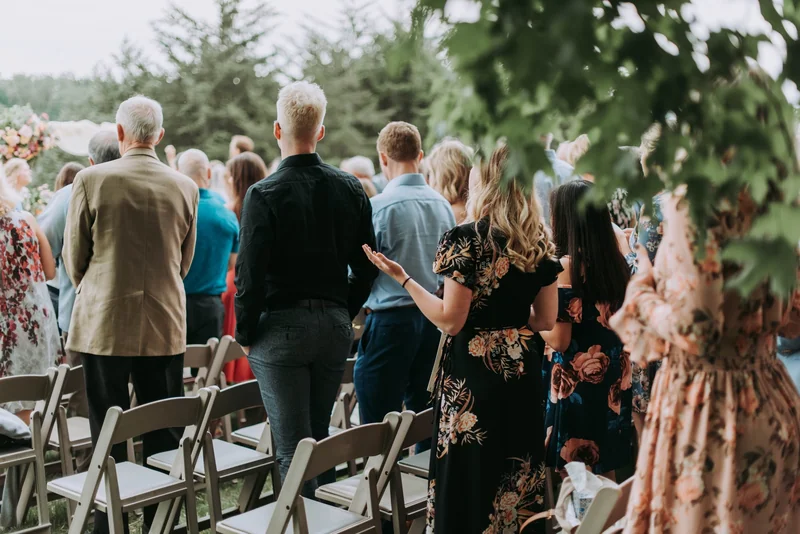 What should a guest wear to an island wedding?
If it's a summer wedding on an island, you'll want to avoid dark colors that will absorb heat.
Instead, opt for light & airy fabrics in brighter colors!
What do guests wear to a beach wedding?
Beach weddings are a bit more casual, so you can definitely get away with wearing something less formal.
However, it's still important to avoid anything too revealing or casual, like shorts and flip-flops.
A sundress or even a nice pair of slacks & a button-down shirt would be appropriate.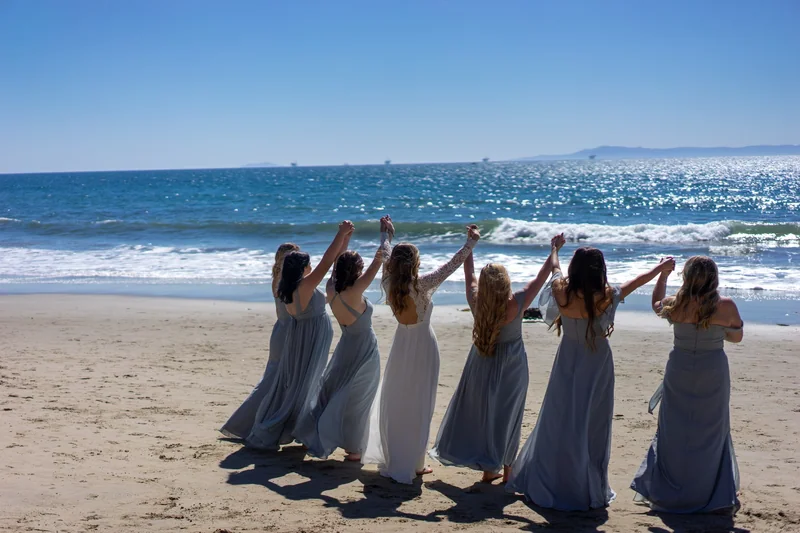 Related: 10 Tips For Wedding Hair in Humid Weather
What should wedding guests not wear?
As for what not to wear, a good rule of thumb is to avoid anything that you'd wear to a club or bar.
In other words, keep it classy!

What is the best color to wear as a guest at a wedding?
When it comes to color, there are really no hard & fast rules.
However, it's generally best to avoid white, since that's usually reserved for the bride.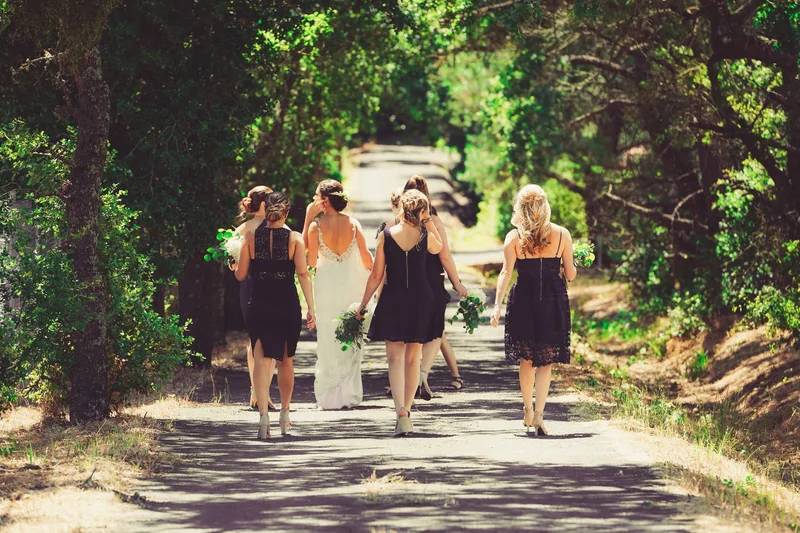 Black is also a good choice, as it is elegant & flattering.
If you want to stand out, go for a brighter color like red or yellow.
Just make sure you avoid anything too loud or obnoxious.
2. Costs for Destination Wedding Guests
What are guests expected to pay at a destination wedding?
Typically guests are expected to cover their own travel & lodging expenses but this can vary depending on the couple.
According to statistics, guests spend, on average, $1,400 on accommodation to attend an all-inclusive resort wedding.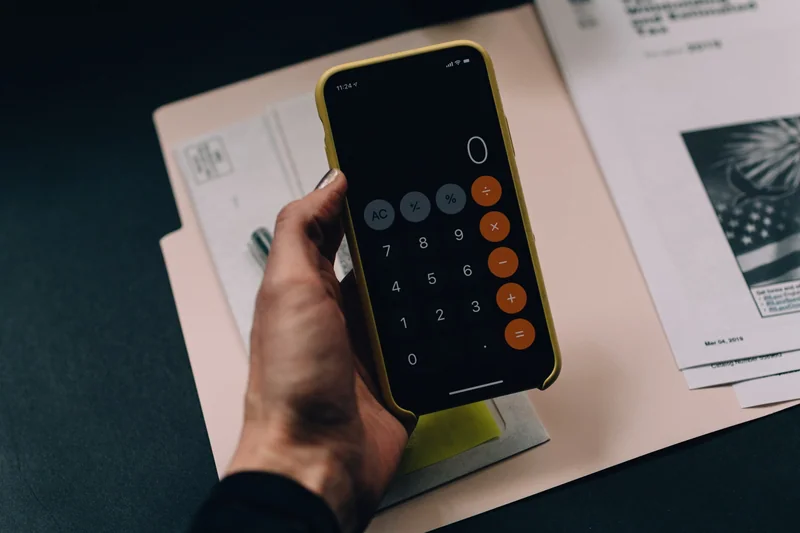 However, the bride & groom may also cover some or all of these costs.
If they could don't mention that they're coving the costs it's safe to assume that you will be.
Costs depend on the duration of your stay.
How long do guests stay at a destination wedding?
Usually, guests will stay for at least 3 nights, 4 days.
Why? Most wedding packages default to a 3-day minimum. Explore the most popular destination wedding packages.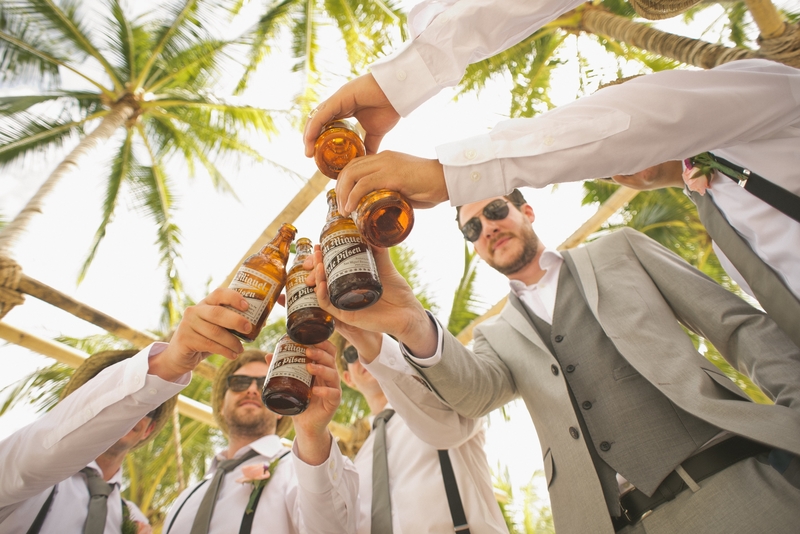 This gives you just enough time to enjoy the wedding festivities & explore the area!
3. What to Expect -- Do's & Don'ts
Now that we've covered what to wear & how much it will cost you, let's talk about some etiquette tips.
When it comes to destination wedding etiquette, there are a few things to keep in mind…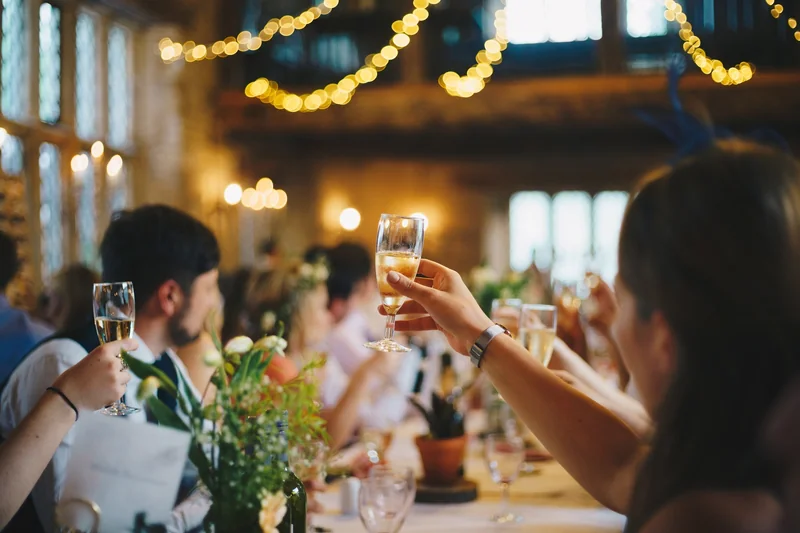 1. RSVP as soon as possible
The bride & groom will need to make travel arrangements and book hotel rooms, so they'll need to know how many guests are coming.
2. Be sure to send a gift even if you can't attend the wedding
The couple will still appreciate your thoughtfulness!
Check out this list of wedding gift ideas.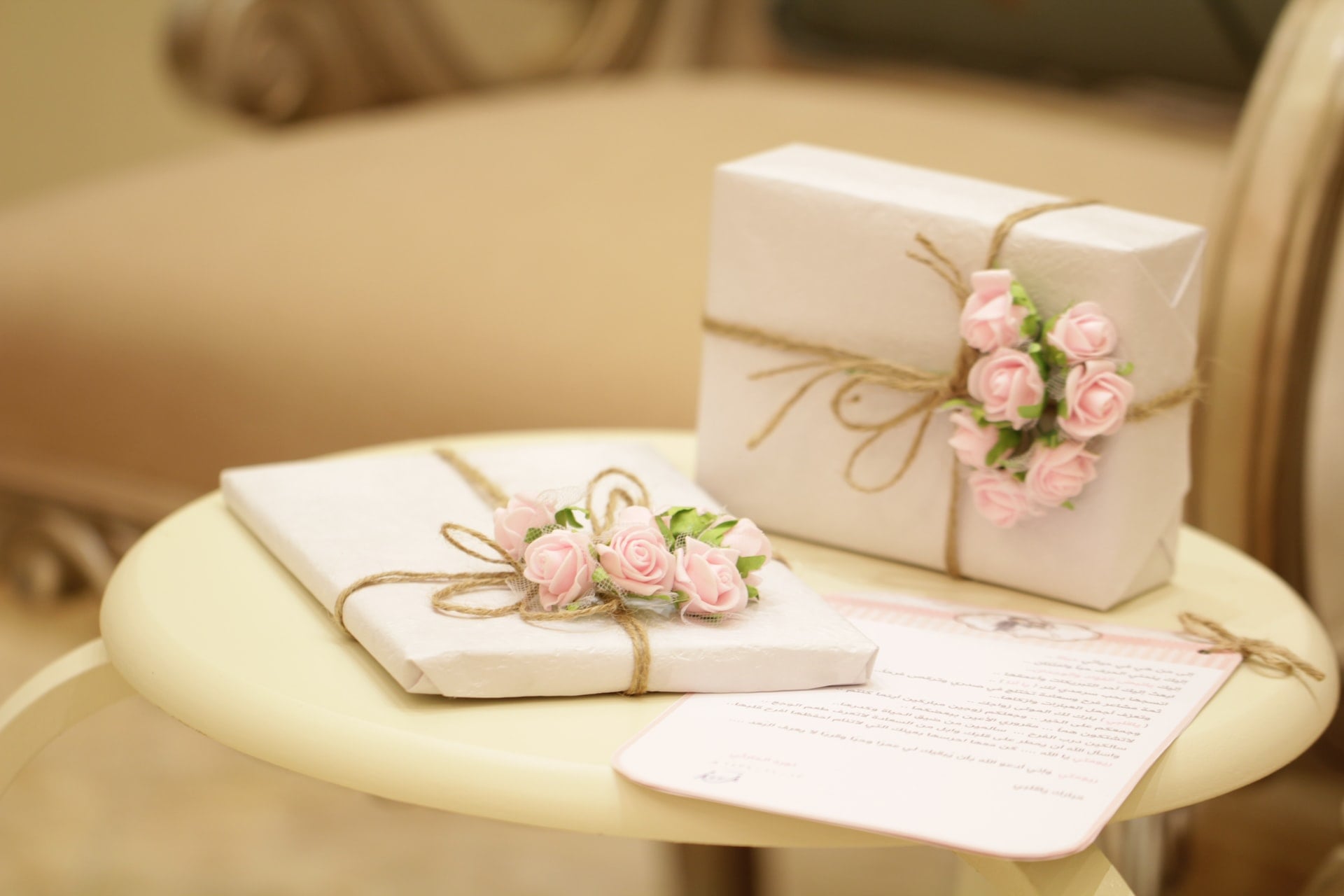 3. Be respectful of the culture & customs of the destination
This means doing your research beforehand & being mindful of your actions while you're there.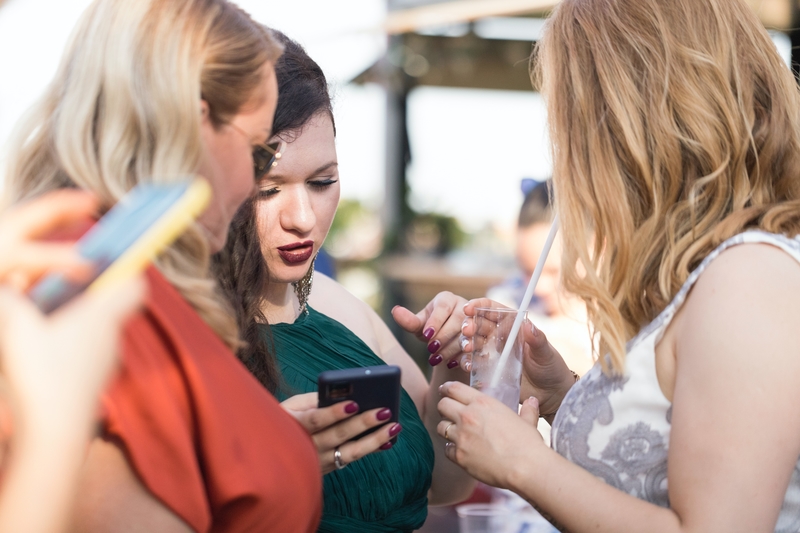 Now that we've covered the do's, let's talk about the don'ts…
1. Don't be late!
Remember that the bride & groom have probably spent months planning this event, so try to be on time for everything.
2. Don't over-drink
It's easy to get caught up in the party atmosphere, but remember that you're not on vacation.
You should still be respectful of the other guests and the bride & groom.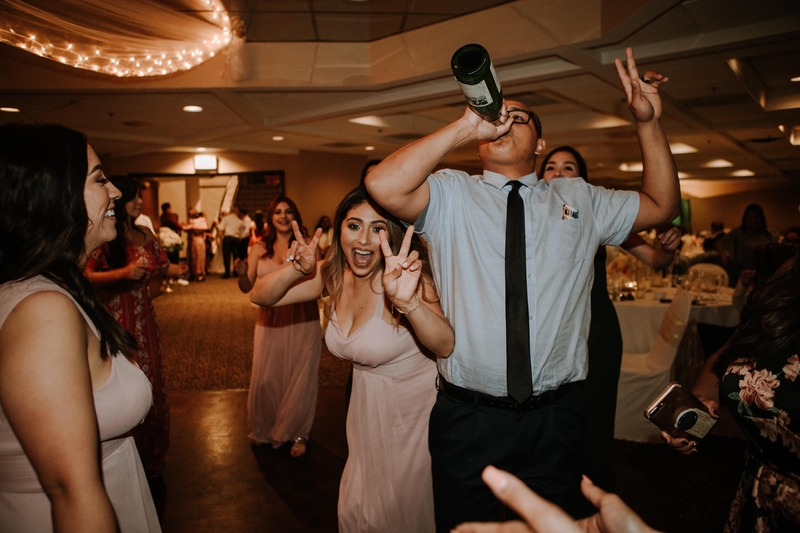 3. Don't forget to pack your camera!
Destination weddings are a once-in-a-lifetime experience, so be sure to capture plenty of memories.
Now that we've gone over what to wear & some etiquette tips, let's talk about what to pack…
Of course, you'll want to bring all the essentials like:
clothes
toiletries
medications
But there are a few other things you should keep in mind when packing for a destination wedding…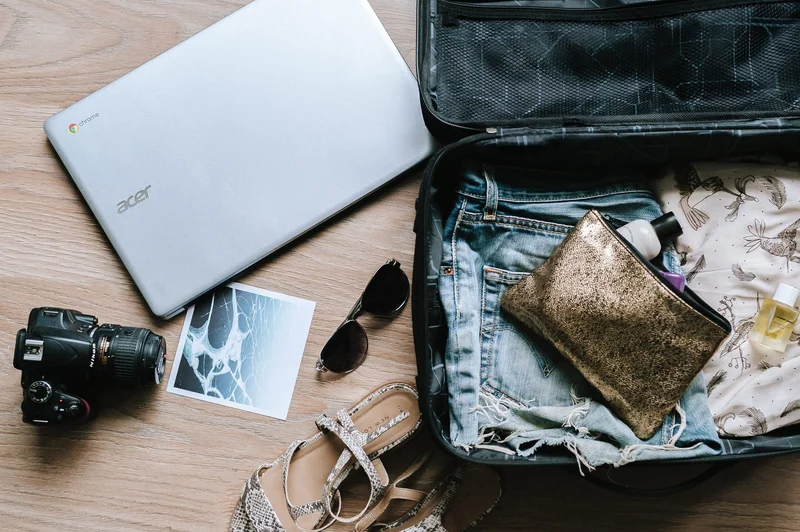 1. Pack light!
Remember, you'll have to carry your luggage with you, so try to avoid bringing anything too heavy or bulky.
2. Pack important documents in your carry-on
This includes your passport, boarding pass, and wedding invitation.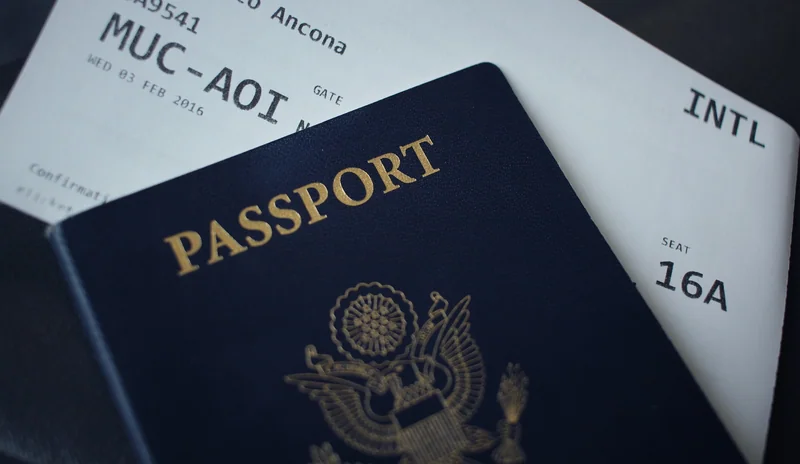 3. Pack any valuables in your carry-on as well
This includes jewelry, electronics, and cash.
By following these tips, you can make sure that you're prepared for anything.
4. Pack appropriately for the location
If it's a beach wedding, for example, you'll want to bring sunscreen & insect repellent!
Now that you know what to expect, we hope you enjoy your destination wedding!
If have any more questions, feel free to leave them in the comments below.
Our expert team will be happy to answer them!