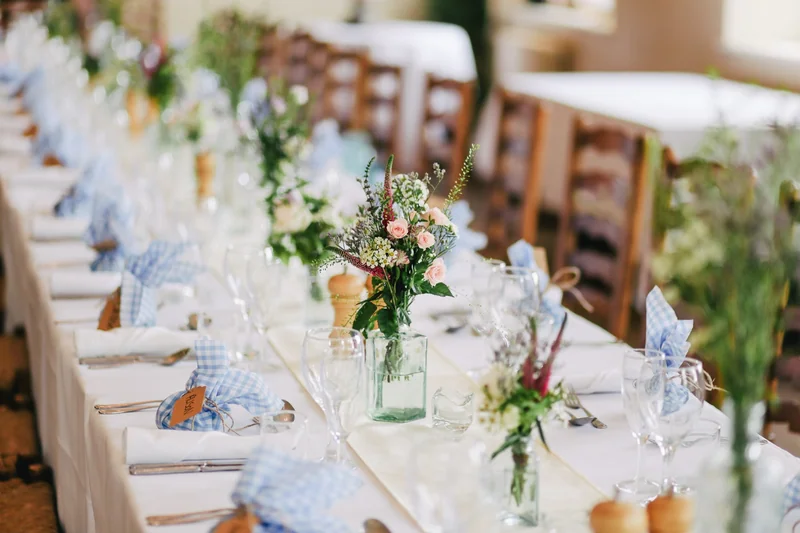 So you're planning a destination wedding?
Congratulations! 🎉
This can be an amazing experience, but it can also be a lot of work…
One of the most important decisions you'll make is who will help you plan your wedding.
You could try to do it all yourself, but we highly recommend hiring a destination wedding planner.
In this post, we'll explain everything you need to know about hiring a planner & why it's worth the investment.
So let's get started, shall we?
Your Guide to Hiring a Destination Wedding Planner
1. Do You Really Need a Destination Wedding Planner?
If you're planning a destination wedding, the answer is probably yes.
A destination wedding planner is someone who specializes in helping couples plan their dream wedding in a location that's not their hometown.
Here are the top 3 reasons why you need a planner…
1. You don't know the area 
It's highly likely that you don't know the ins & outs of getting married in the destination you choose.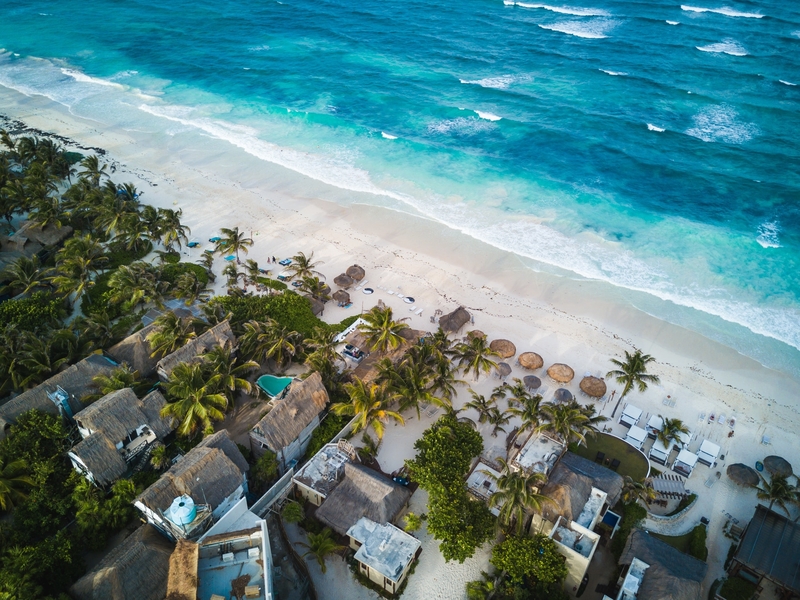 A good wedding planner will have all the connections & knowledge you need to make sure your big day goes off without a hitch.
2. You want to save time & money
Wedding planners are experts at finding the best deals on everything from venues to vendors.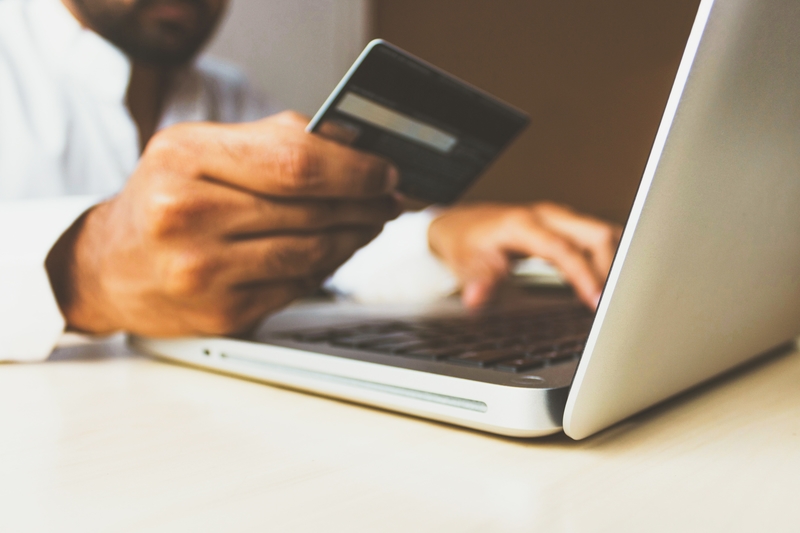 They also know how to avoid common planning pitfalls that can end up costing you both time & money. Start by finding an affordable destination wedding location.
3. You want to enjoy your wedding day stress-free
The whole point of hiring a wedding planner is so that you can relax & enjoy your big day.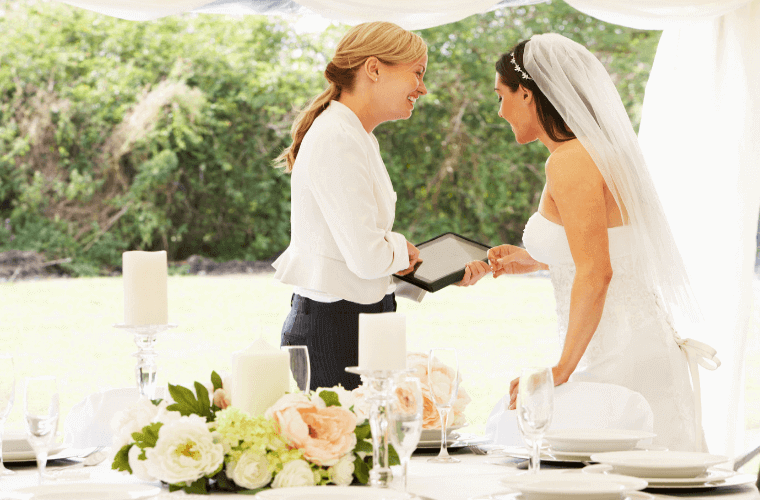 With a professional in charge, you can rest assured that everything will be taken care of while you focus on celebrating with your friends & family!
Learn more: Your Ultimate Guide to Destination Weddings
2. What Exactly Does a Destination Wedding Planner Do?
A destination wedding planner will help you with all the logistics of planning a wedding in a new place.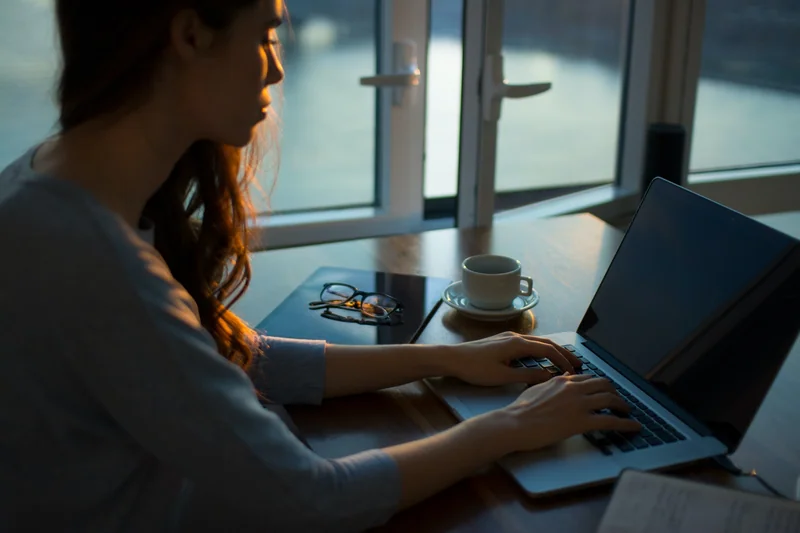 This includes everything like…
Finding the perfect venue.
Help you decide on the wedding package.
Booking travel & accommodations for your guests.
Finding the best vendors in your chosen destination
Get discounts that you wouldn't be able to get on your own.
They'll also help you with the nitty-gritty details you may miss, like getting a marriage license in another country.
And if you run into any snags along the way, you can count on your planner to help you solve them!
In the end, they'll be there on your day to make sure everything runs smoothly.
3. How Much Does a Destination Wedding Planner Cost?
The cost of hiring a destination wedding planner varies depending on the location of your wedding & the services you need.
On average, you can expect to pay around 15% of your total wedding budget.
So if your budget is $20,000, your planner will likely cost around $3000.
However, some planners offer their services for free when you book your venue & other vendors through them.
Like us, for example!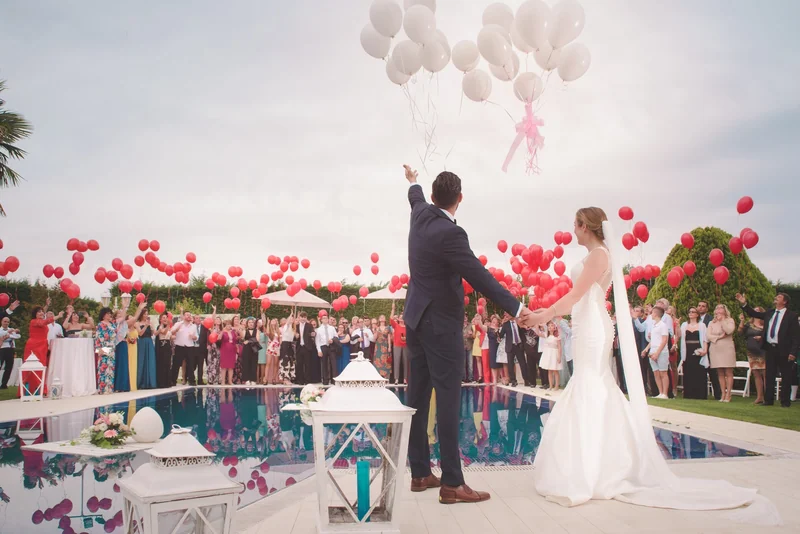 Our award-winning team has helped 100's of couples plan their weddings in Mexico!
When you book with us, we waive the planning fee completely.  🙏
Here's what our clients have to say…
"They were able to get us a great rate for the hotel rooms for our guests and worked with the hotel to provide us with a very nice upgrade. All of our guests raved about how helpful Ruby and was very pleased with her service." – Codi Shine
"This woman took care of ALL of our guests!!! From booking their hotel room, to assuring they had transportation to and from the hotel and everything in between!!!! She is amazing!!!! Literally any question, comment, or concern she was there 100 percent of the time!!!" – Edgar Sanchez
Curious about our services? Click here to learn more about us!
4. Finding a Destination Wedding Planner
The best way to find a good planner is to search online for planners who specialize in destination weddings in your chosen location.
Social media is your BFF here!
Most planners will have an Instagram or Facebook page where you can see photos of their previous work.
You should also call up friends or family who have gotten married & ask for recommendations!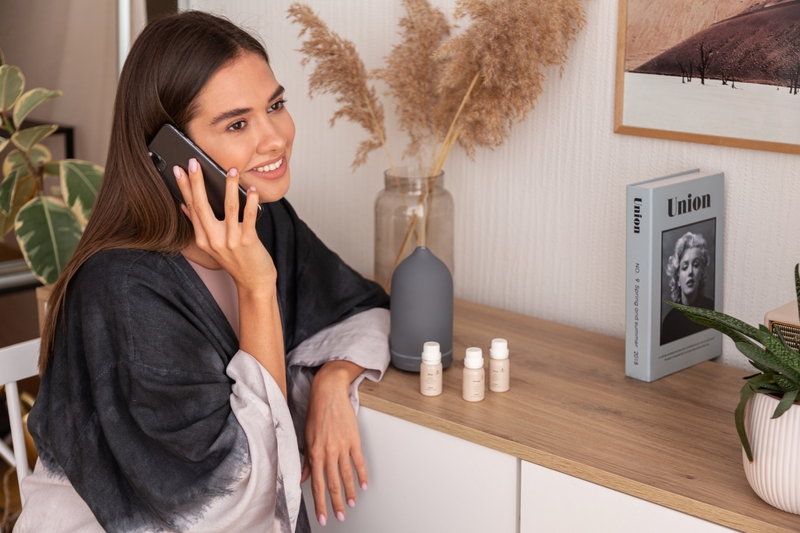 Where do you want to get married? Cancun? Cabo? Jamaica?
Look for a planner in that area!
Best website to find a planner:
– WeddingWire.com
– TheKnot.com
– Google's local listings
When you're looking for a planner, be sure to read reviews from other couples who have used their services.
This will give you a good idea of what to expect & help you find the right fit.
have a consultation call with them before booking.
This will give you a chance to get to know each other & make sure they're the right person for the job.
You can learn more about Top 10 Destination Wedding Locations or explore destination wedding packages.
5. How To Know When You've Found the Right Planner
You'll know you've found the right planner when you feel like they really understand your vision for your wedding.
And they can provide helpful advice & guidance without being pushy.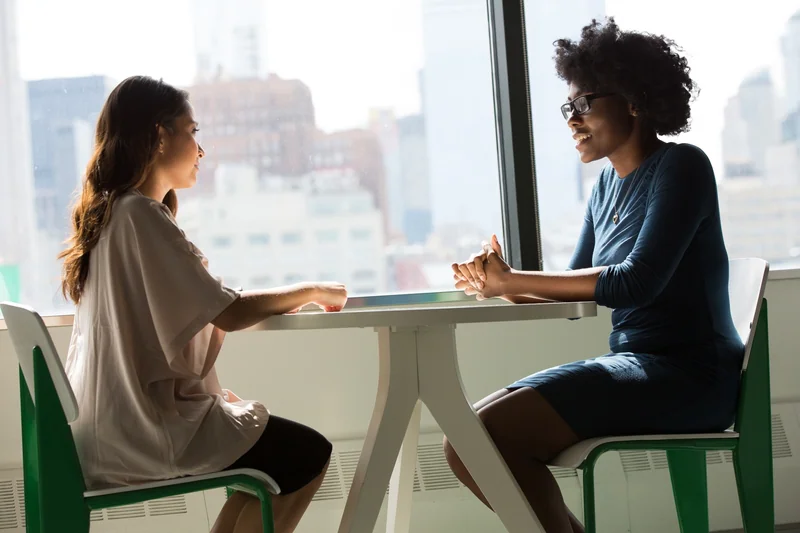 You should also feel confident that they have the experience & connections to make your dream wedding a reality.
It's essential to make sure they're someone you can trust to handle all the details of your big day!
6. Additional Things to Consider
There are a few more things to keep in mind when hiring a destination wedding planner.
You'll want to…
Make sure you're on the same page with your planner about what your vision for the event.
Confirm they're available on your chosen dates!
Be sure to sign a detailed contract that outlines the services you've agreed to and the price you'll be paying.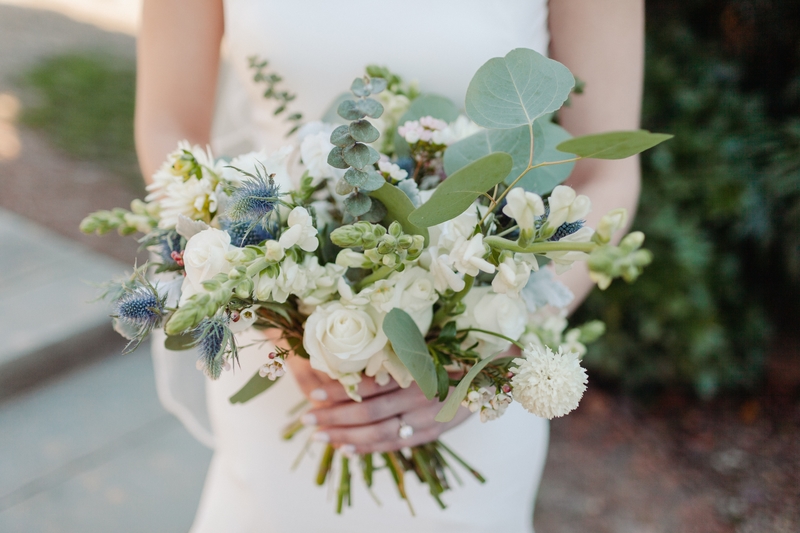 Hiring a destination wedding planner is a big decision, but it's one that will make your life a lot easier.
We hope this guide has given you all the info you need about hiring a planner!
If you have more questions, feel free to leave them in the comments below. 🙂
Need Help Planning Your Wedding in Mexico?
Get in touch today & let us help you plan the destination wedding of your dreams.
Our services are totally free, btw. Yes, you read the right!
At ParadiseWeddings.com, we don't charge a dime.
How is this possible, you ask?
We're like travel agents, but we specialize in destination weddings!
So if you're looking for help with your Mexico wedding, contact us here.
Or give us a call at 877-737-177
Let's start planning your dream day today!