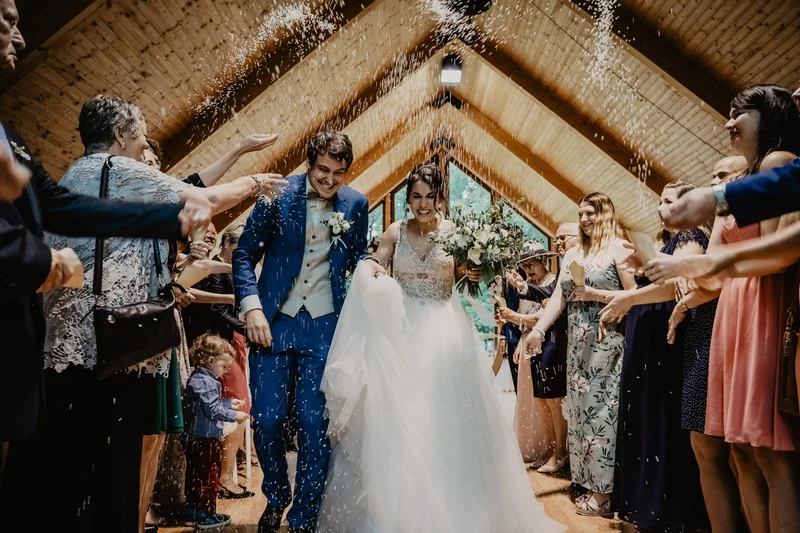 Feeling a little overwhelmed?
We get it…
Planning a destination wedding can make you a little cooky.
But don't worry, we're here to help.  🙌
Our team of planners live & breathe destination weddings, so you're in good hands.
This guide has everything you need…
You'll explore locations, venue options, costs, timelines. (the works)
Ready to start planning your dream day?
Let's dive in!
Ultimate Guide to Destination Weddings